The School of Professional Environmental Engineering trains all -round competitive professionals with creative and critical minds, leaders to generate valuable knowledge Who are and committed to the sustainable environmental development of society.
Objectives
To shape professionals with a firm scientific base in the field to environmental skills and engineering, in a way that contributes to solutions of problems relating to environmental contamination.
To shape competent professionals in the application of cleaning technology, to outline and implement resources for the production of goods and services with a minimal environmental impact ,to plan the rational use of potential and natural resources.
To shape professionals wit high-degree commitment towards promotion and development of projects for social benefit which secure quality of life and sustainable development.
To contribute to the implementation and development of specialised programs, with our country in mind, to believe in the fundamentals of academic and investigative development in the discipline of Environmental Engineering.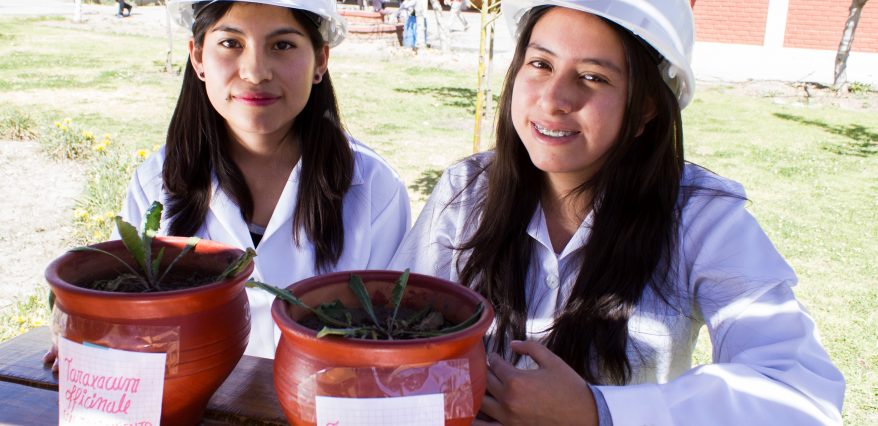 Occupational Field
Design, execute, evaluate and supervise environmental engineering projects.
Formulate and evaluate plans and budgets to protect and conserve the environment, with the exploitation and sustainable utilization of biodiversity and natural resources.
To direct integrated systems of environmental management: Occupational health and security.Social responsibility in public and private organizations.
Carry out control, environmental audits in productive sectors and participate in reducing environmental conflict.
Elaborate on an disseminate Environmental Impact Studies (EIA), politics, plans and feasibility projects carried out with environmental quality in mind.
Design and develop environmental investigation in order to generate alternative scientific and technological environmental management policies.
Establish and / or execute measures of elimination, mitigation, vigilance,monitoring, remediating and abandonment of anything with a negative environmental impact. Optimise anything with a positive environmental impact.
Duration, Degrees and Diplomas
Duration: 5 years Academic Degree: Bachelor of Science in Environmental Engineering Diploma: Professional in Environmental Engineer
Contact
Address
Av Independencia s/n - Edif. Antonio Raymondi 4to piso
Telephone
+51 54 201723
Web Site
http://fip.unsa.edu.pe/ingambiental/
E-mail
ambiental@unsa.edu.pe